Archives Photographic Collections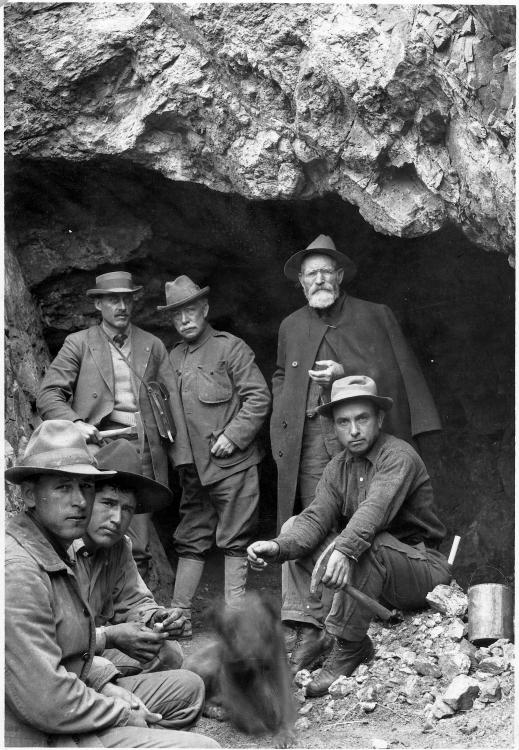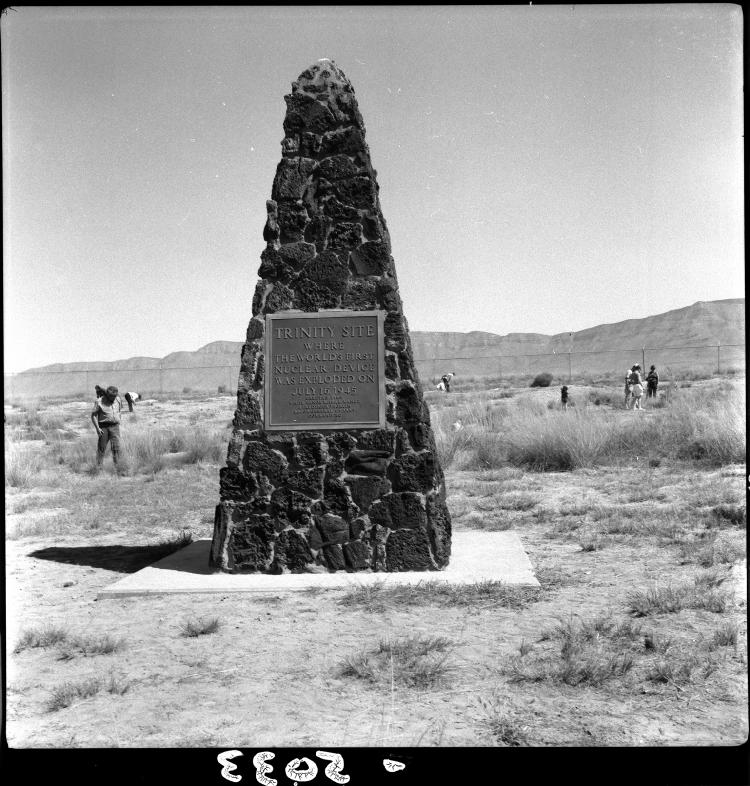 The Rio Grande Historical Collections houses more than 500,000 items in its photographic collections, with materials that cover almost 150 years of image making in New Mexico and the Southwest and pertain to all aspects of the state's cultural heritage. Paralleling the scope of the documentary collections, RGHC photographic materials focus on New Mexico and the border region, emphasizing social history, the development, expansion and sometimes abandonment of population centers, ranching, mining, agriculture, irrigation, and the unique cultural heritage of the area. The materials come from family photograph collections as well as the collections of several major southern New Mexico photographic studios. Additionally, the University Archives photograph collection contains more than 100,000 images documenting the history of New Mexico State University, from its formation to the present day.
These images are provided for reference use only. The electronic availabilty of material does not imply permission to cite, quote or publish. No materials may be published in any format without written permission.


---
Please send questions or comments to: archives@lib.nmsu.edu
Rio Grande Historical Collections
New Mexico State University Library MSC 3475 * P.O. Box 30006 * Las Cruces, New Mexico 88003-3006
Telephone: 575-646-3839 FAX: 575-646-7477