Archives Photographic Collections
About the Archives Photographic Collections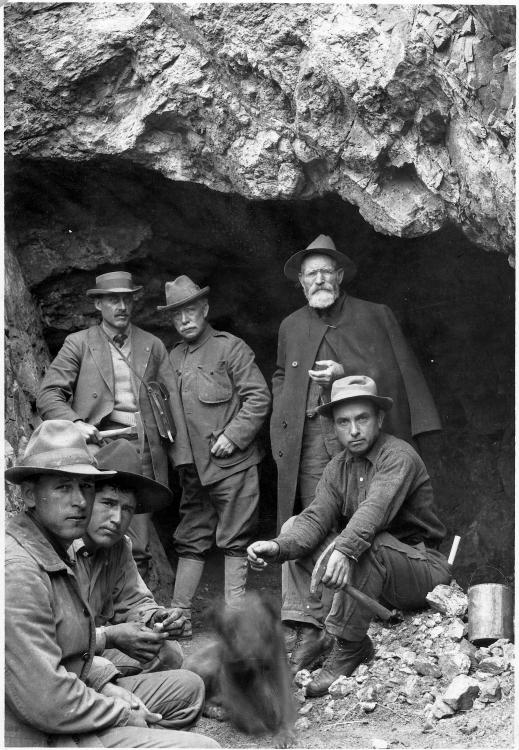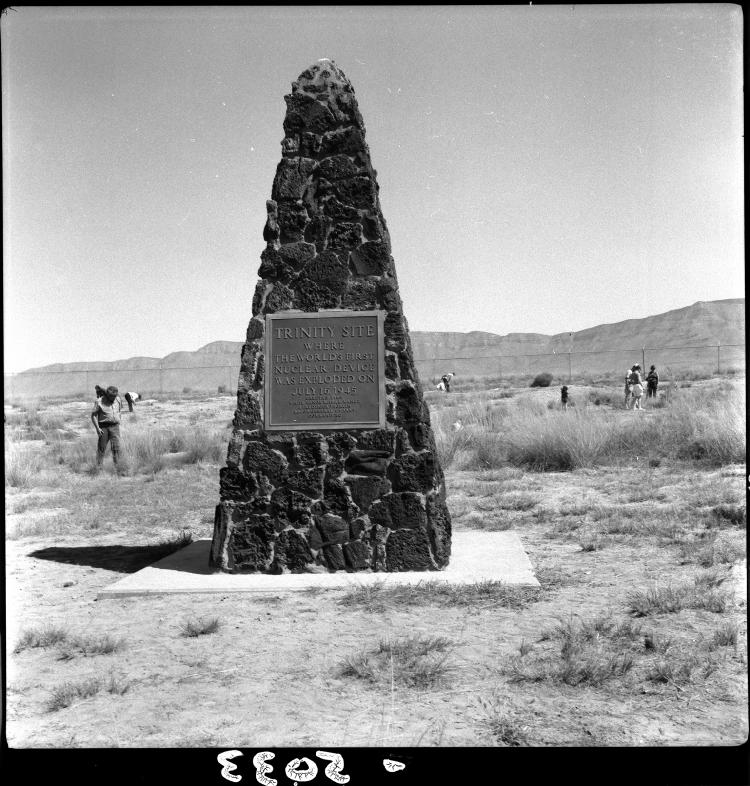 The Rio Grande Historical Collections houses more than 500,000 items in its photographic collections, with materials that cover almost 150 years of image making in New Mexico and the Southwest and pertain to all aspects of the state's cultural heritage. Paralleling the scope of the documentary collections, RGHC photographic materials focus on New Mexico and the border region, emphasizing social history, the development, expansion and sometimes abandonment of population centers, ranching, mining, agriculture, irrigation, and the unique cultural heritage of the area. The materials come from family photograph collections as well as the collections of several major southern New Mexico photographic studios. Additionally, the University Archives photograph collection contains more than 100,000 images documenting the history of New Mexico State University, from its formation to the present day.
The collections comprise materials that represent most of the historic photographic processes used since the invention of the medium. Daguerreotypes and ambrotypes from the mid-nineteenth century are the earliest images represented in the collections. These processes were supplanted in the 1860s and 1870s, largely by glass plate negatives, from which multiple quality copies could be made. Most photographic images from the collections from the period 1860 through 1890 are albumen prints, with an emulsion made from egg whites, mounted on heavy card stock in the form of cartes-de-visite and cabinet cards. The collections contain examples of the great variety of photographic print materials and processes in use between 1880 and the first decades of the 20th century, such as albumen, silver collodian, silver gelatin, cyanotype and platinotype. Likewise, a great variety of negative materials - glass plate, nitrate, cellulose acetate, and modern polyester black & white and color safety film - make up the collections.
Approximately 25,000 images from the collections have been digitized and written onto CD-ROM in an attempt to facilitate access and reduce handling of the originals. Nearly 20,000 of these are accessible through a searchable database on this website. All photographic collections that have been digitized are described to the item level. Images that can be viewed on our website, while constituting less than two-percent of our photographic holdings, are representative of the subject matter of the RGHC's collections. As our digitizing efforts continue, more collections will become available for viewing on the World Wide Web.


---
Please send questions or comments to: archives@lib.nmsu.edu
Rio Grande Historical Collections
New Mexico State University Library MSC 3475 * P.O. Box 30006 * Las Cruces, New Mexico 88003-3006
Telephone: 575-646-3839 FAX: 575-646-7477